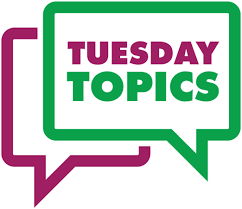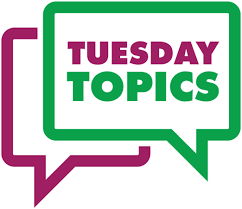 December 15th – The Call To B Different -Numbers 14 (Israel approaching the Promised Land):
 How did Joshua and Caleb's perspective of their situation
cause them to stand out (vv. 1-9)? Joshua and Caleb trusted God and were committed to Him, whereas the people were afraid.
December 22nd – Reputation – How do people view you? What kind of reputation do you have? Such questions are important to consider, for the way people view you often reflects the kind of life you are living. Knowing that our actions speak louder than our words, we must take our reputations seriously as we represent Christ.
What does the Bible say?
December 29th – Speech – Power of the Tongue – The words that we say have such a huge impact on so many
things. Our words can help us build friendships or create
bitter enemies. Our words can encourage one person while
hurting another. Let's look at Scripture to see what God says about our speech and how to best use it for His glory.
What does the Bible say?
Read more...
---