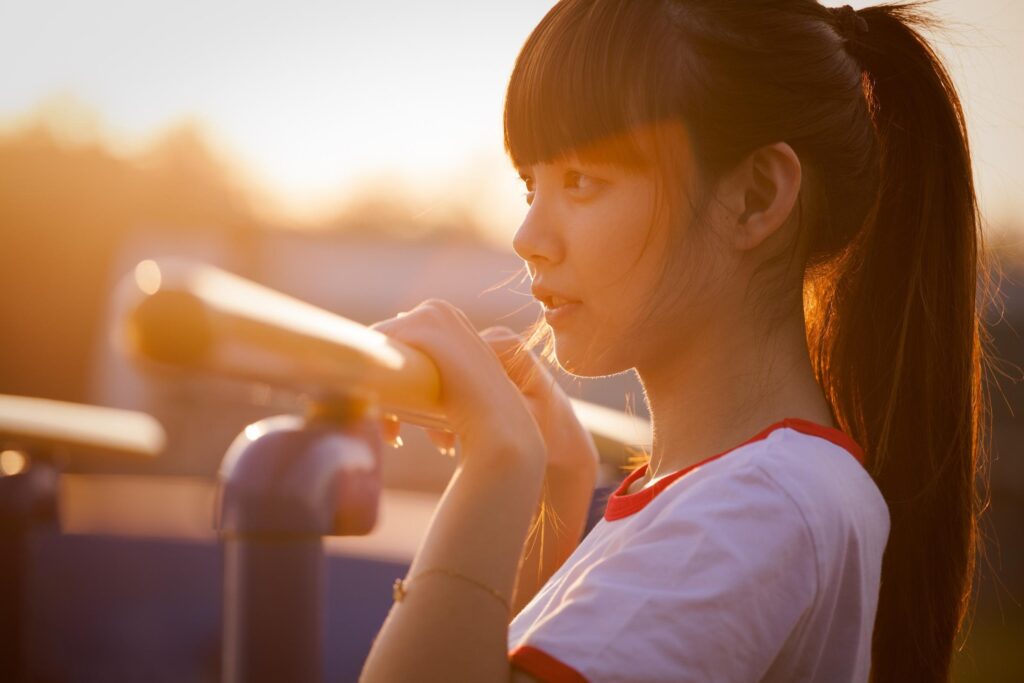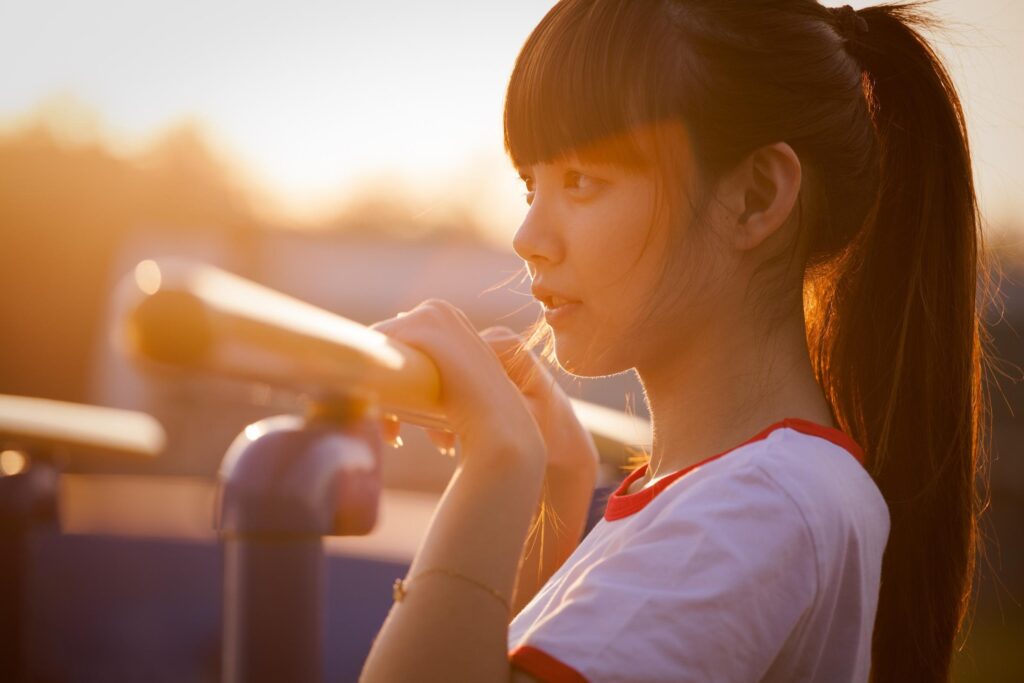 We miss you all very much and we look forward to meeting as a group in the near future. School begins in a couple of weeks and some of you will be headed to the school building and some will be taking classes at home. We wish you much s in this upcoming school year. We are putting together some monthly bible study topics and challenges to keep us all connected and allow us to encourage one another as we continue on our christian journey as strong soldiers ready for battle.
We can agree that God Himself is our inspirational source because He is the basis for everything good and everything worth imitating.
Philippians 4:7 "And the peace of God, which transcends all understanding, will guard your hearts and your minds in Christ Jesus."
Read more...
---